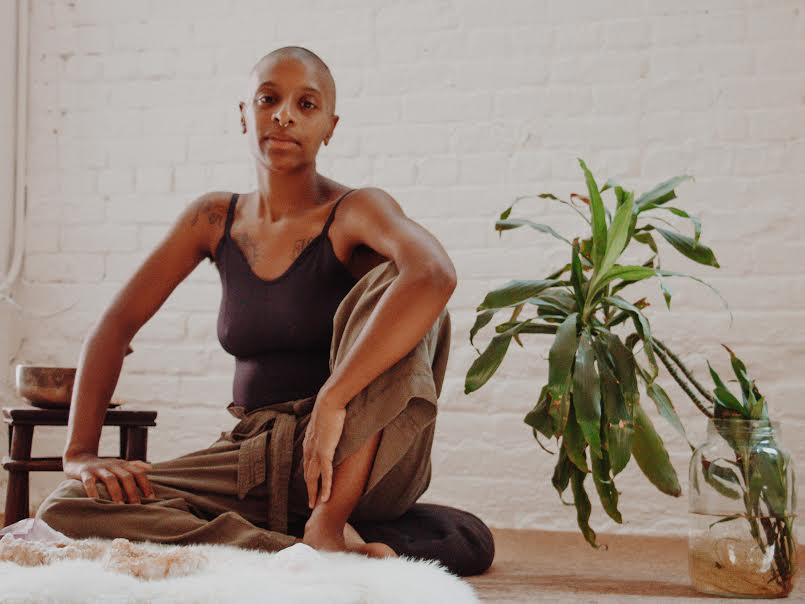 Welcome to the start of a beautiful relationship…with yourself
Welcome to what I believe is the most powerful, profound and deeply healing modality known today. Are you ready for deep, soul change? Are you ready to shift and grow? What is your heart and soul wanting for you? First you have to get uncomfortable…
I offer private Breathwork sessions (60 min. $130 which includes a non-refundable deposit of $75 in order to secure your spot) in Brooklyn. To set up a session message me for details.
I also offer small group Breathwork sessions (4-10 people) ranging from $30-40 per person. For group Breathwork, see the Events/Workshops tab.
Breathwork is a powerful, active, dynamic, sustained pranayam (breath control) technique that encourages the release of stuck energy and negative emotions so that we can step into being our authentic, dynamic, creative and loving selves.
My private sessions offer you the chance to get a highly focused, concentrated time to engage in assisted energetic and psychic healing. I make use of Chakra essential oils to open blocked channels and take you through a guided process to removed stuck negative energy in your body (this energy has often made its home in your body from past trauma).
My first experience with Breathwork was on a high school (elective) field trip to try the breath as a way to come home to our bodies ( I was 18 years old and had no idea what I was getting into). It was a profound experience that intrigued me yet I didn't try it again until around 2009. I again had an amazing, uplifting experience that second time and yet again left it. In 2016 I came back to the breath for good. I started attending group Breathwork more frequently and experienced more change in the span of a week than I had in the past 5 years. I was hooked. Just practicing once a month or so wasn't enough so in 2017 I went to New Mexico to experience the training with my teacher David Elliot. It was 5 days of breathing and experiencing deep catharsis but what was most inspiring was that I got a very clear message there in the desert of New Mexico that I was to pursue leading groups of people through Breathwork as a space holder for them to freely express and release what has been holding them back from reuniting with their true selves. I came back to Brooklyn energized, inspired and determined to engage as many people as possible with this powerfully healing spiritual work. Breathwork has changed me for the better and I am forever grateful to be doing this work.
See my events page for more info on future events. For info on group and/or private sessions click here.