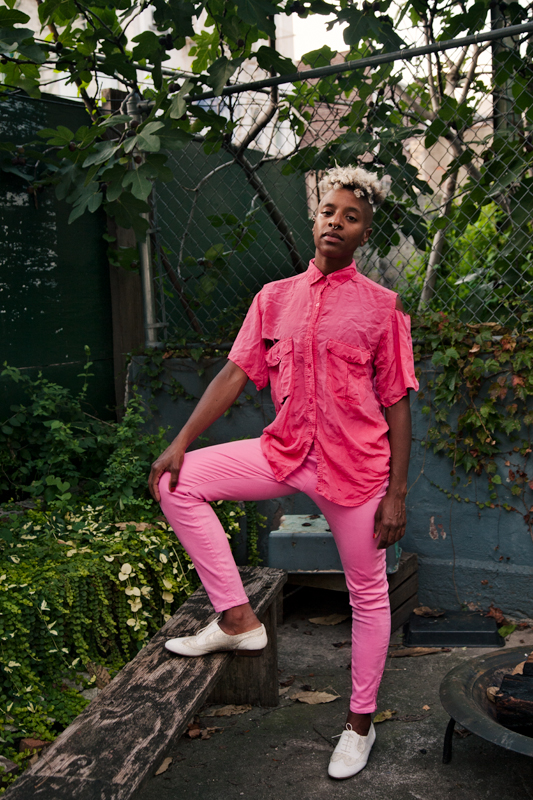 CHECK OUT MY NEW CONSULTATION PACKAGES HERE
For most up-to-date info find me on Facebook + Instagram
I am now offering a variety of consultation options to fit my clients' various time and financial situations. There is now an opportunity to gain more time and knowledge from me by offering "check-ins" on a weekly basis for 1-3 months. Email me at rrocke@gmail.com to book
_________________________________________________________________________________________________________________
Regina AKA Wolf Medicine grew up in a small town in Texas and moved to Brooklyn, NY in 2004.  She spent most of her life dancing pursing both a BFA and MFA in dance before realizing that her true passion lies in a devoted spiritual practice.  In 2013 she received a certification in Ayurveda from the Kripalu School of Ayurveda followed by receiving her 200-hour yoga teacher training from Kripalu in 2014. She believes her challenge in this lifetime is to live in the now and sharing Ayurveda and Yoga are a constant reminder that the present is all there is.
Her love of Ayurveda and yoga has lead her to study throughout the US and India helping her to gain a wealth of knowledge and experience that she is enthusiastic about sharing with her clients.  In addition to Ayurveda and Yoga she also offers private and small group Breathwork sessions in the Brooklyn area.
________________________________________________________________________________________________________________________
MY MISSION, MY STORY
EveryBODY deserves a healthy life
For a long time, I told people who asked me how I became interested in Ayurveda that my frequent bouts of eczema led me to study this ancient science.  It wasn't until the end of my Ayurvedic training that I realized it wasn't eczema that brought me to Ayurveda- it was Ayurveda that brought me to eczema. It is my belief that my dharma in this lifetime is to study yoga, Ayurveda and witchcraft and the only way to show me this path was for the Uni-verse to bless me with this skin condition.  I have spent the past several years delving deep into the study of Ayurveda, yoga, tarot and all things witchy and esoteric. I want for my clients to feel happy and healthy in their bodies by practicing yoga and ayurveda so that it isn't a diet or fad, but a way of life making pranayam, asana,  and healthy eating a normal part of their day.
 I want everyBODY to have access to this sacred science and all of its richly powerful medicine and magic.
Ayurveda  + Yoga + Magic + Love
rrocke@gmail.com
Top Image by Marico Fayre

Bottom Image by Sandra Hong